Providing Business Solutions Through Video
Cinematic Solutions provides full-service video production. This means we handle the video process from conception to delivery. Our videos are made to solve business problems by understanding how video can solve a specific problem and pairing the solution with the equipment and skills to produce the video.
ENJOY 1200% MORE SHARES THAN BOTH IMAGES AND TEXTS.
Video has been on the rise in 2020, 96% of consumers increased their online video consumption, and 9 out of 10 users said they wanted to see more videos from bands and businesses.
Increased Conversion and Sales
Studies found two interesting video facts. The first was that adding a product video to your landing page increased conversions by 80%. They also found that 74% of visitors that viewed a product or service explainer video purchased right after viewing. 
These are because videos can show more information to a viewer. They combine multiple forms of media, visuals, text, and music to create an experience that delivers the message your audience needs no matter where they are in the customer journey.
83% of businesses say that video provides a positive return on investments. This is because the video does a few things for the viewer. It provides valuable information that they are curious about interestingly and engagingly.
Video is designed to stop people while scrolling and put information in front of them. Then, depending on where the customer is on their journey, you can provide the relevant information they need to feel confident in the product, trust the brand, and be excited to purchase the product or service. 
Higher Search Engine Ranking
Google is shown to increase the ranking of videos on their search engine. A website with a video embedded on the page is 53 times more likely to show up on the first page than a webpage without. This is due to two reasons. The first is that there are more mobile users than ever before, and these users are more likely to consume video content and watch video ads than other users.
Mobile users prefer videos when they are consuming content. Google and other search engines are focused on their customer's experience. Video has been shown to appeal to mobile users, which is why YouTube is the first most prominent search engine for teens and the second largest search engine in general.
Video Content
Video Series:
Video content is a pillar of inbound marketing. It provides content that your current customers would enjoy watching and attracts new viewers as well. It is a double edge sword that solves two different problems. It attracts new customers, as well as helps retain existing users. These videos usually are a bundle of three or more videos that address a specific topic related to your industry.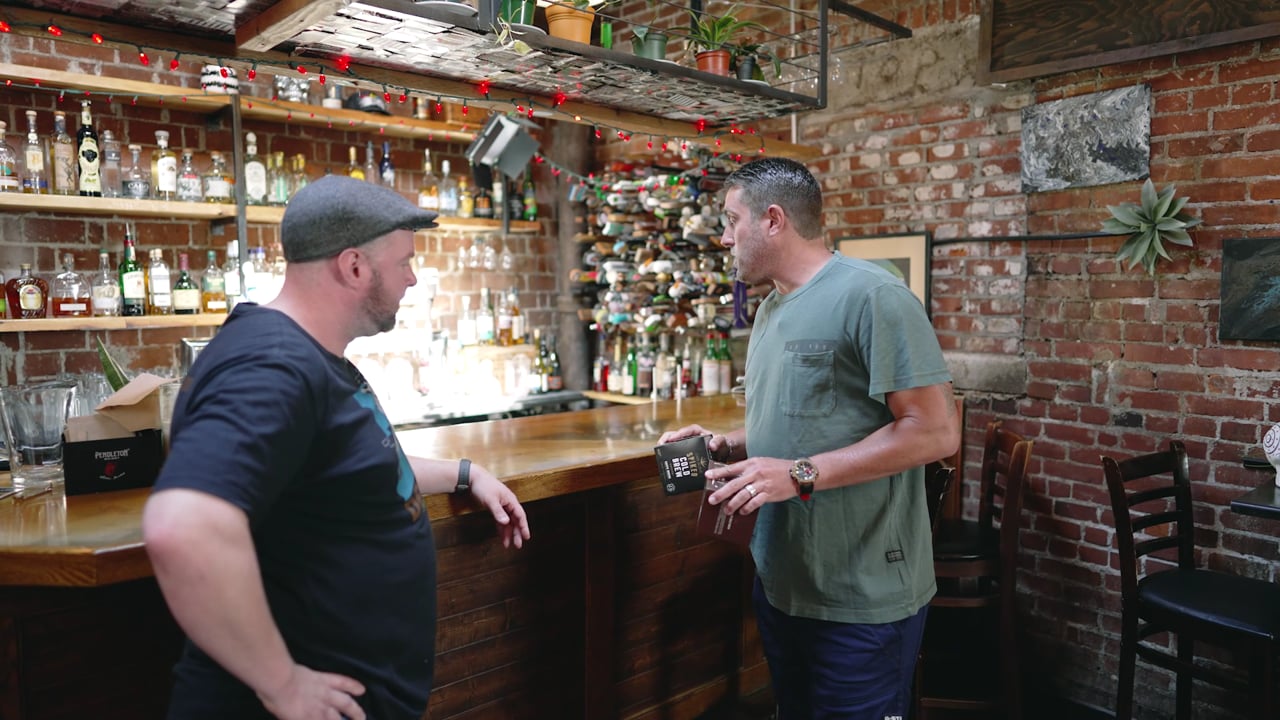 Recruiting
Recruiting Videos
These videos show the benefits of working with your company and the environment they will be working in. Recruitment videos are great for showing your personality and how you help grow new employees. The goals of these videos are to build trust, excitement, and ambition.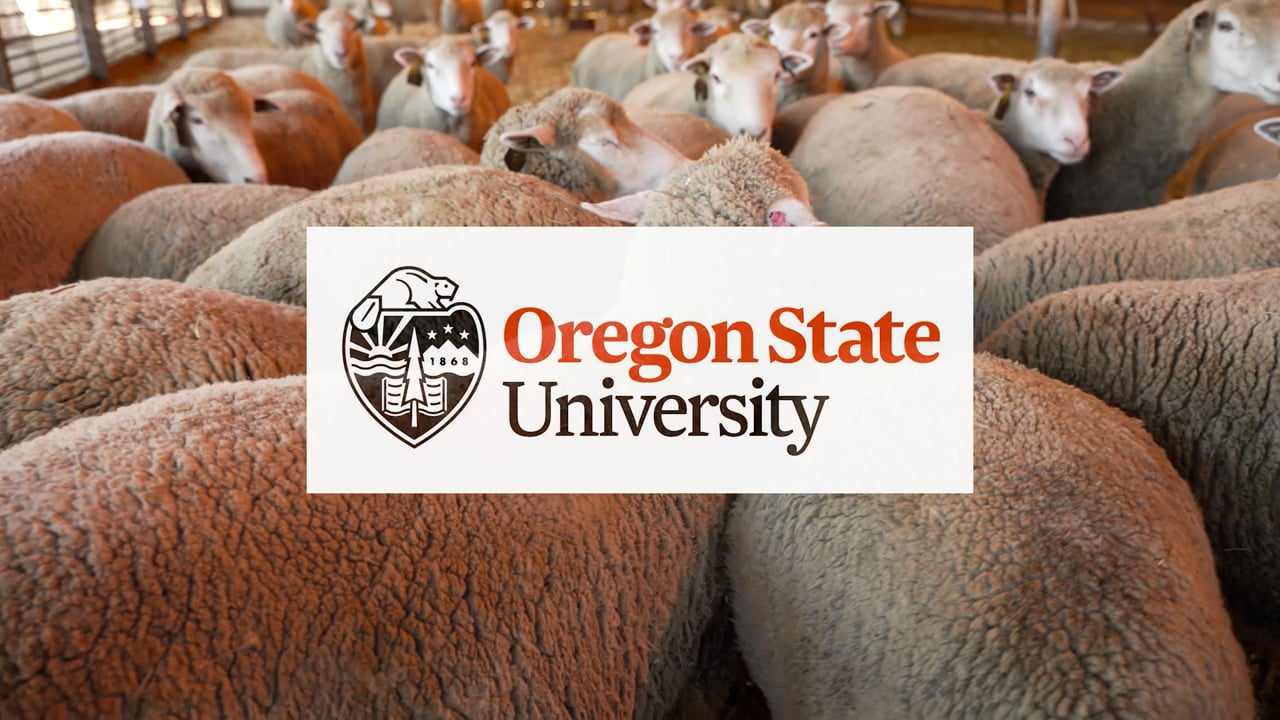 Explainer
Explainer Videos:
Explainer videos are designed to engage with your audience by explaining your company, product, service, or subject in two minutes or less. They should cover the problem, solution, features and benefits, and how the solution works. Because of how well they work for informing new prospects, they can also be called homepage video, overview video, or conversion video.
Customer Testimonial
Customer Testimonial Videos
There are two different types of customer testimonial videos. The first is a longer video from 1-10 minutes in length designed to build trust for your company, not to sell to your customers. The second type is a shorter-length video about 60 seconds designed to highlight a specific service or product that the user is considering. Both are important and can increase a positive view and conversions if used in suitable locations.
Educational
Educational Videos
Educational videos can have different time lengths depending on what is being talked about. There isn't a specific timeframe associated with educational videos, but you will have different view rates depending on where the video ends. These videos are designed to bring awareness to your brand by providing educational content that your audience is searching for. These could be answering questions they have, how-to videos, or explaining a topic they are curious about. These videos aren't designed to sell your product/service. Instead, they are about introducing your brand to new users.
Company Story
Company Story Videos
These videos are great for your "About Us" section/page on your website. They build trust in your brand by showing your audience what makes you different, your voice, and your compelling story.
Commercial
Commercial Video Production
Commercials are a proven way to introduce a high view of your company and what you engagingly provide to new customers. These videos usually draw strong emotions like excitement, happiness, laughter, and ambition. Depending on what you provide, the intense feeling could be sadness, surprise, regret, and loneliness. It all depends on what you are providing and trying to solve. These videos are short at 60 seconds or less, with an optimal time of 30 seconds.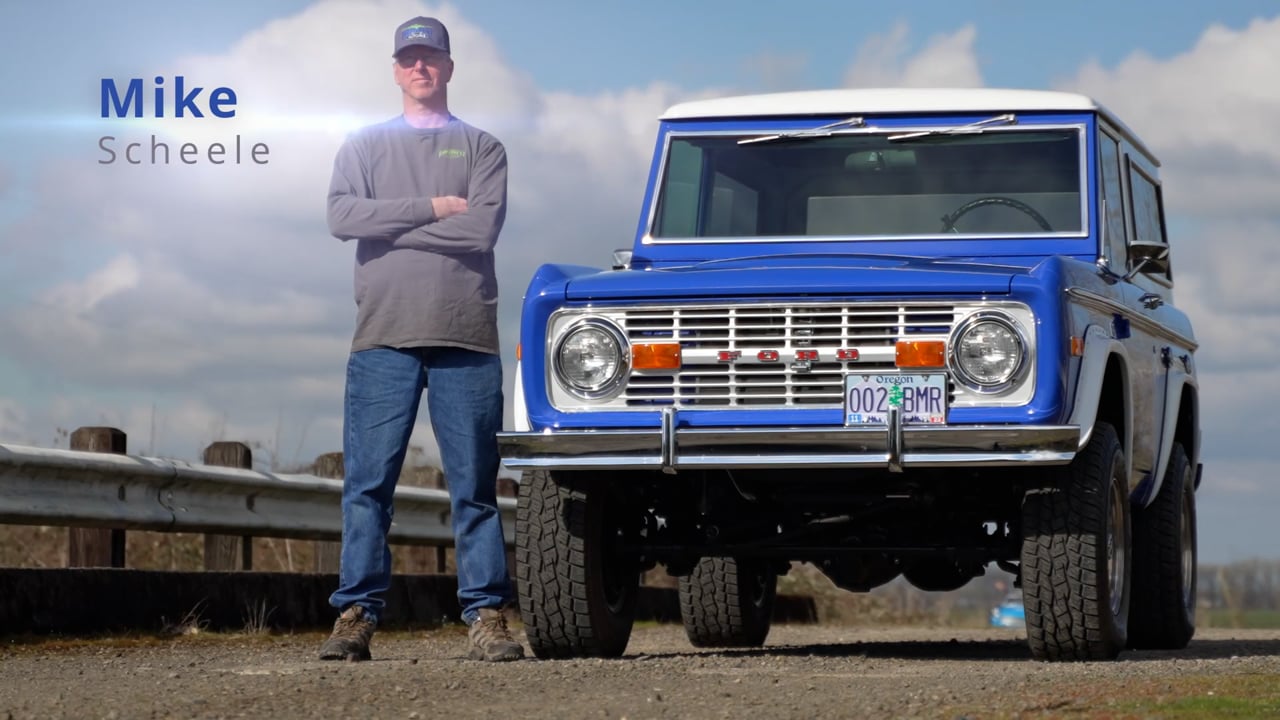 Training
Training Videos
Training videos are more of a necessity in the current workforce as people opt to work from home. These employees still need to train to keep up with your workflow and requirements. Optmized training videos are 6 minutes or less. Training videos are fun for new hires to learn what to do and how to do them—decreasing the training period and a resource for any employee to look back on if they are learning a new area or need additional training.
Social Media
Social Media Videos
These videos are short by nature as they are designed to grab the attention of new customers. This is done by optimizing the videos for 6-15 seconds, giving emotions and a broad view of your services, not specific details or processes. As a result, they are perfect for the attention phase of your marketing strategy.
Turning Your Problems into solutions
Problem: People Don't Know What You Do
Explainer videos can solve this for your brand, products, or services. Showing investors or customers what you can engagingly offer them is essential for closing a deal.
Problem: I can't Reach My Audience
First, find your target audience and then determine where they spend most of their time online. Who the target audience is can do this through research. Once you identify where they spend their free time, LinkedIn, Facebook, Instagram, or YouTube, you can make content that can reach them for their specific locations. We have both social media videos and longer forms of videos that work great for any place online.
Problem: My Website Has A High Bounce Rate
Usually, a website can have a 30-60% bounce rate anywhere and is still acceptable. If your bounce rate is higher, you need to engage with your visitors. Videos have been shown to hold users retention for longer than text and images. You can put a few options: a product video, explainer, brand video, or video reel are great options to hold users longer.
Problem: My Employee Training Takes A Long Time
Training new employees takes a long time and time away from current employees who have to do the training. We provide custom in-house training videos that give new employees all the information they need to learn your processes and success in your workforce. We provide engaging training videos that entertain and educate at the same time, so no more sleeping employees during training!
Problem: My Investor Presentation Needs Help
Presentations are notorious for being boring and losing their audience in facts and statistics. But, unfortunately, you can't get rid of the data because that is what investors are looking for. The solution comes with videos to show more data while keeping investors engaged and informed.
Problem: I Have A Low Conversion Rate
Presentations are notorious for being boring and losing their audience in facts and statistics. But, unfortunately, you can't get rid of the data because that is what investors are looking for. The solution comes with videos to show more data while keeping investors engaged and informed.
Problem: We Need Help Building Trust
Trust is a cornerstone in conversions and sales. People will not do business with anyone that they don't trust. Unfortunately, a common problem that companies have is that they try too hard to sell their product instead of building authentic trust that gets people coming to you. This can be done through video content, promotional videos, and branded story videos. All these videos can highlight what makes your company stand out from others in a friendly and exciting way.
Problem: We Have Low Email Open Rates
Video has been shown to increase every spectrum of marketing, and email is not different. Adding video to your email marketing strategy increased the click-through rate by 96%. This keeps your viewers engaged and excited for your following email.
Turn Viewers into Clients with our Process
Attract New Customers
Attracting customers is all about showing different aspects of your business engagingly. Attention-grabbing videos can be divided into longer and shorter forms. Both have their reasons in place and are essential in different ways. The end goal is to attract customers to your brand, and what you provide by invoking emotion and easy transitions to your sales funnel.
Video Types: 
Educational
Commercials
Branded Videos
Social Media Videos
Engage Your Audience
Engaging with your audiences is further explaining what you provide and its benefits. These videos are more extended than awareness because you show more details and describe your company, brand, and what you provide.
Video Types: 
Explainer videos
Company/Brand Testimonial Videos (long)
Company Videos
Nurture Your Prospects
At the decision phase, a customer is already aware of your company, what you provide, and now they are finding more information about a specific service or product. Therefore, these videos are designed to be shorter and show details, benefits, and reviews for this single product/service instead of your whole company.
Video Types: 
Product Video
Testimonial Video (short)
Delight Your Customers
Retention is one of the most valuable sources of income that a business has. How can you get people who have already invested in your company to reinvent and refer others? Part of this is done through your sales process, setting up a good referral program, the quality of service/product you provide, and continuing to engage with customers. By using video content to engage with customers, you give them information that is important to them and educate them on other services you provide. These are important for a business because even if the original customer doesn't need these additional services if they fall in love with your company, they will be happy to refer the other services to people they know.
Video Types: 
What people are saying about us
From Discovery to Delivery
Full-Service Video Production
During our consultation, we learn about your business, audience, and goals. If you have a video type in mind or not we are here to help.
Once we fully understand the project and its constraints, we meet with our team and brainstorm different video concepts.
This is where we get everything ready for the video. We cast actors, scout locations, get props and get our crew prepared with a breakdown of the production and the required equipment.
Filming the video is a smooth process that is easy for you and us. We take the time to get everything ready, so when we hit record, there are no surprises.
This is when we put the video together by combining audio and visuals. Then, we sequence them together to create your compelling video.
We send digital copies of your video securely and quickly online, as well as any assets that you might need.
How long will it take to produce my video?
It depends on the project some videos will take longer and other can have a turn around time of 48 hours. 
How much will my video cost?
Costs are due to a wide range of variable such as location, duration, and purpose. We would be happy to discuss all the details over a phone call! 
Do you rent video/film production gear?
It depends on the purpose. We will soon have equipment available for schools and venues!
Do you do voiceovers and music?
Absolutely, we have an inhouse recording studio where we can do our voiceovers. We also have access to a wide range of music so that each video will have a unique sound that matches your brand. 
Can you add subtitles to the video?
We have two different options for subtitles. We can add them directly into the video or we can make a text file that you can upload to YouTube or other video platforms. 
Can you make our video go viral?
There is no guarantee that any video will go viral. We can create a video that has the best chance of engaging your audience, but viral videos are carried on the back of marketing efforts. Having a clear goal and then continuing to produce content that has great quality will increase your chances for a viral video. 
You are a business owner, marketer, or agency looking to use video as a marketing engine to grow your brand and conversion rate. You value design, storytelling, and quality. You are excited to invest in video production because you understand video's high ROI. In addition, you are eager to start optimizing your marketing goals and customer experience. Video has been shown to have a fantastic effect on a business's customer experience, and that's what you care about the most!
We are a full-service video production team excited to work on video projects. We combine different marketing elements alongside video production principles to create incredible videos that serve a specific goal. All of our equipment is regularly updated so that no matter the video production size required, we are fit to handle it.
Are you ready to start optimizing your marketing goals and customer experience through video? Then, schedule a no-strings consultation and learn how we can help grow your business.